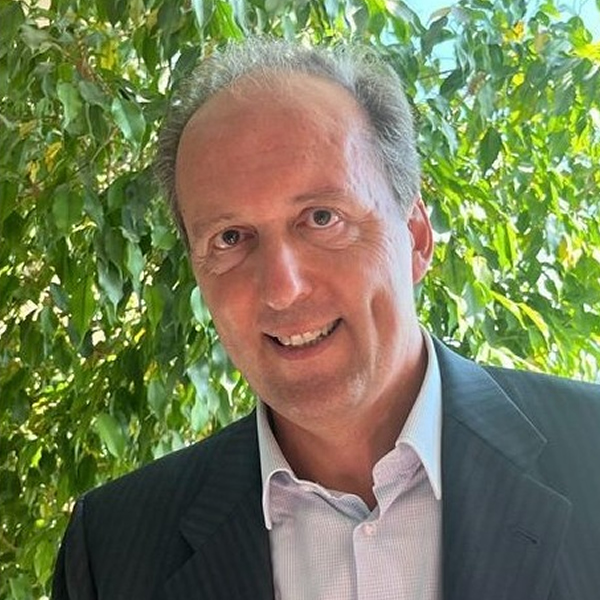 Livio Capece Galeota è responsabile del Centre of Expertise ESG di BNL BNP Paribas. In precedenza è stato Head of Group Origination per le attività di BNP Paribas in Italia, dopo aver trascorso otto anni presso la Direzione Generale di BNP Paribas a Parigi come Head of ADR Programme presso il team di Investor Relations & Financial Communication del Gruppo.
In BNL dal 1992, ha ricoperto vari ruoli in Italia e a Londra in aree come Investor Relations, Finance, Strategic Development, Corporate Finance e Investment Banking.
E' laureato in Economics & Business Administration presso la London School of Economics.