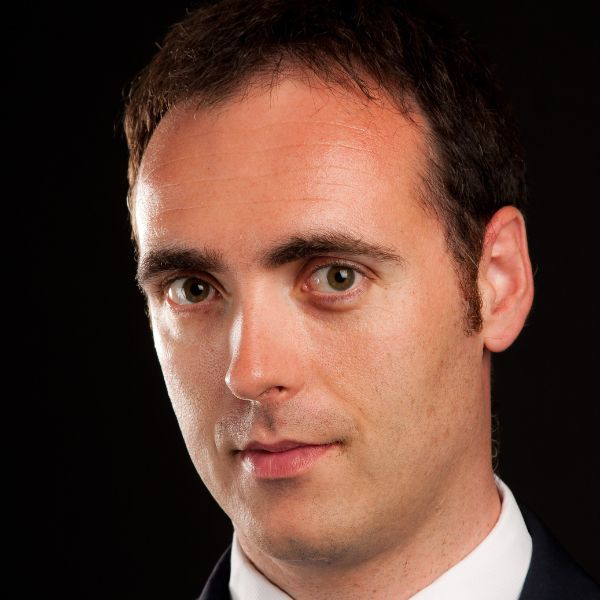 Giacomo Morri, Ph.D., è docente di Real Estate Finance presso l'Università Bocconi e Associate Professor of Practice e Faculty Deputy del Knowledge Group di Corporate Finance & Real Estate. In precedenza è stato direttore del Master in Real Estate e dell'Executive Master in Corporate Finance & Banking.
È stato visiting professor al MBA in Hospitality Management IMHI – ESSEC Business School e al Master in Gestione e Valorizzazione Immobiliare – ISEG University of Lisbon. È stato visiting researcher presso Cass Business School, City University London e presso The University of Reading.
Autore di numerose pubblicazioni su temi di finanza immobiliare, è membro del comitato editoriale di riviste scientifiche nazionali e internazionali, past president & board member della European Real Estate Society.
È consulente e consigliere per società immobiliari, consigliere indipendente in UnipolSai Investimenti SGR ed è nel comitato consultivo di fondi immobiliari riservati. Dottore commercialista e revisore contabile, è esperto in valutazioni immobiliari (Registered Valuer RICS) e in pareri tecnici in cause civili e penali in materia di finanza immobiliare.