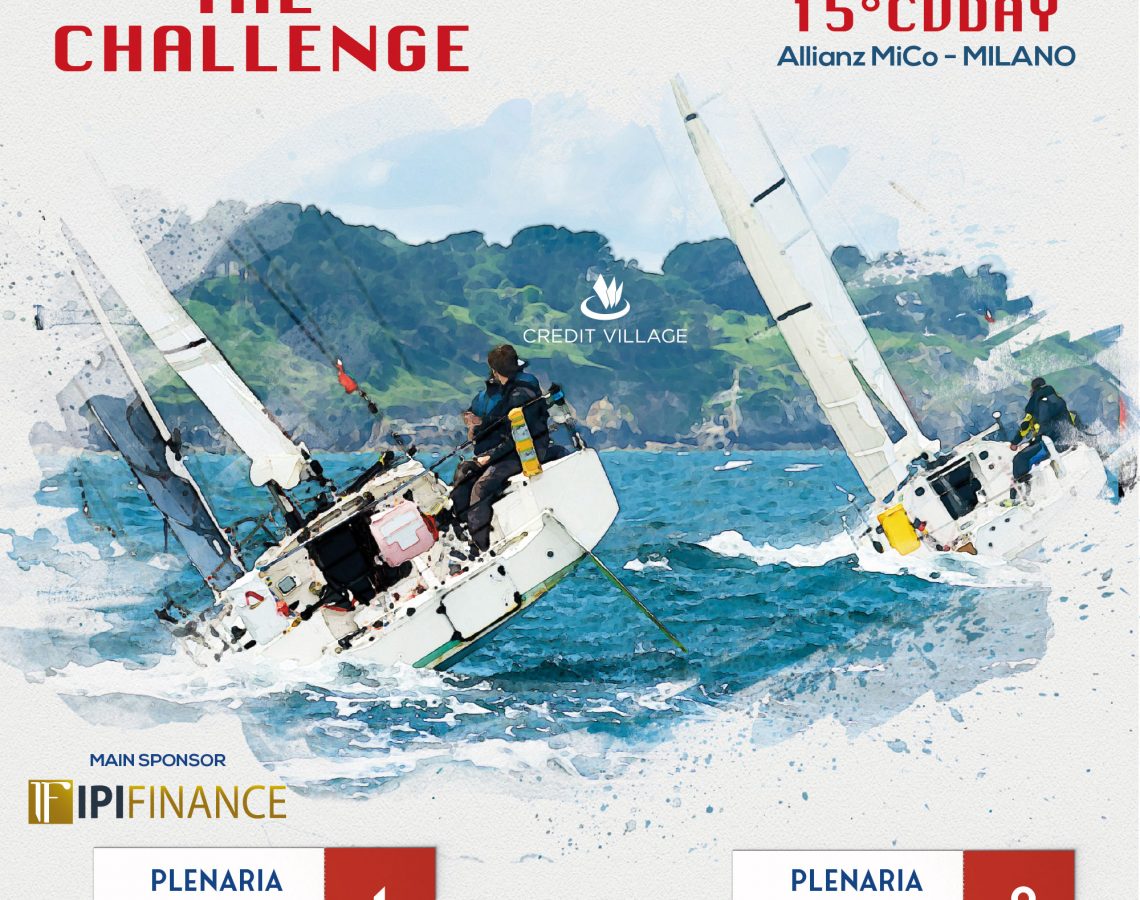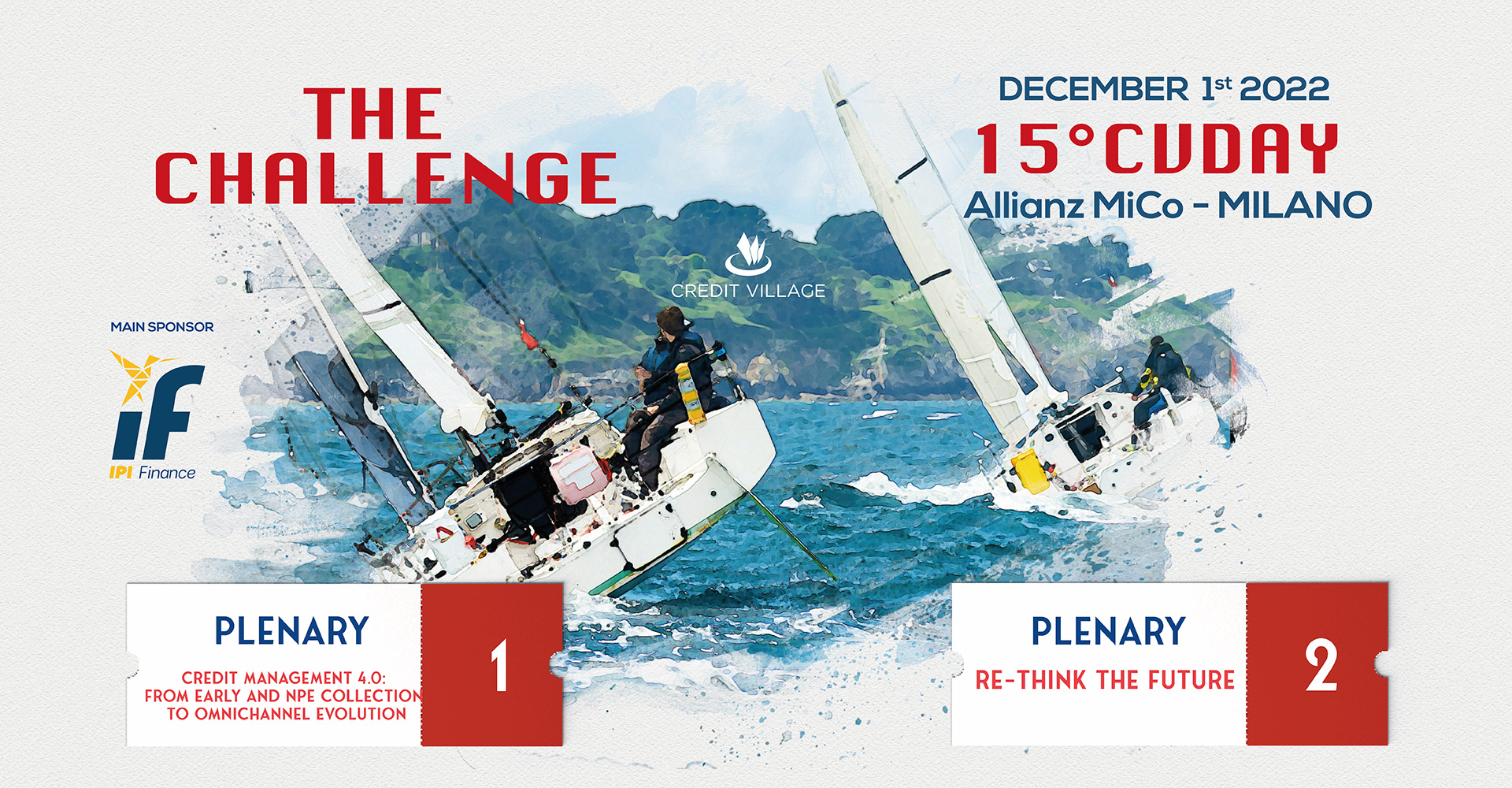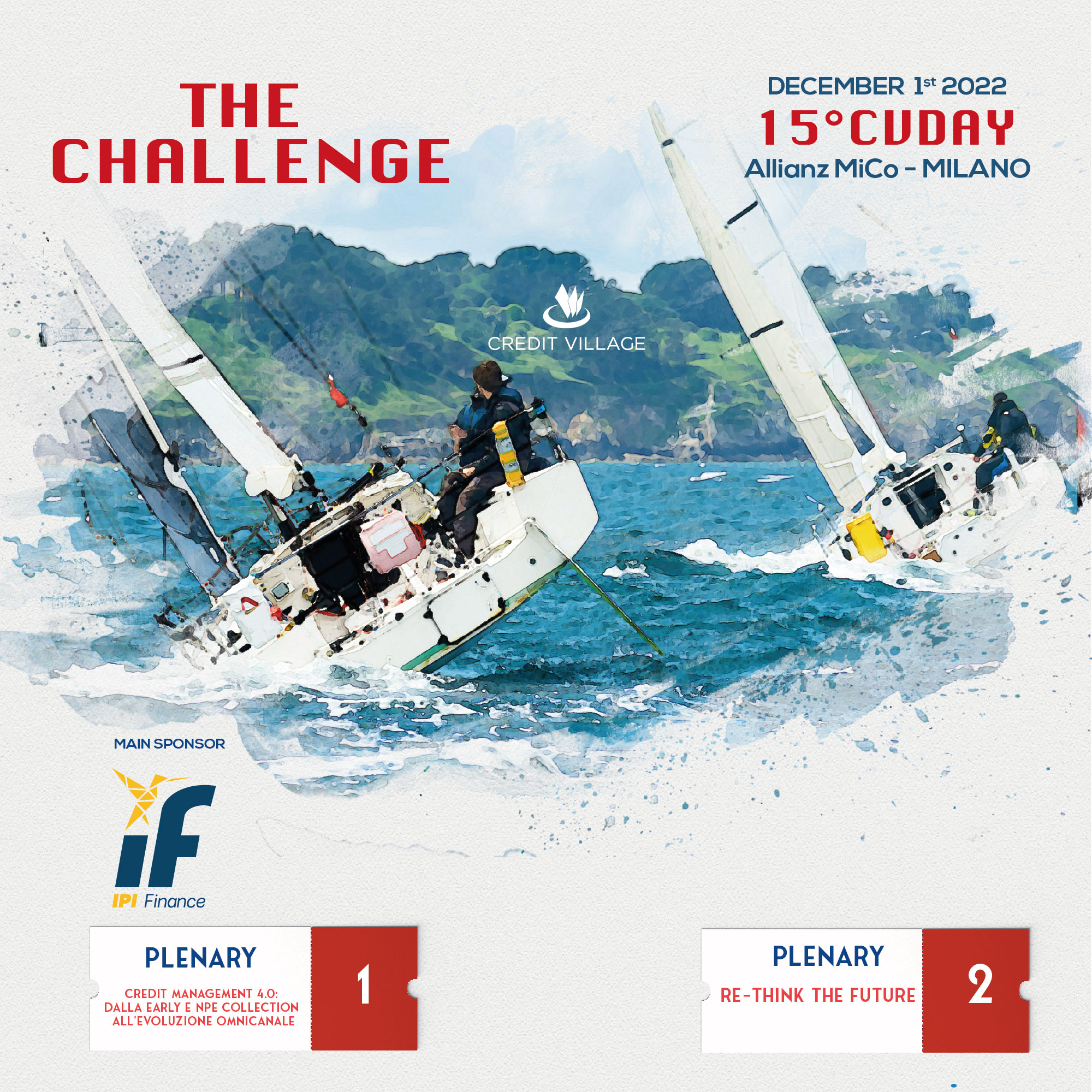 days

hours

minutes

seconds
DISTRESSED CREDIT & REAL ESTATE
These will be the two main focuses of the 16th edition of the CVDAY! The event that since 2008 is the "place to be" for all the Credit Industry Players and Beyond!
CVDAY 2022 aims to deepen the main topics that impact on the multiple Industries that are generating, together with the non-performing credit, a complex and strategic ecosystem for the entire economic and financial sector.
Credit Management and Real Estate will be the protagonists of the event that will be developed on two parallel plenaries, where innovation and sustainability will be the fil rouge of the various issues under discussion.
SEE THE AGENDA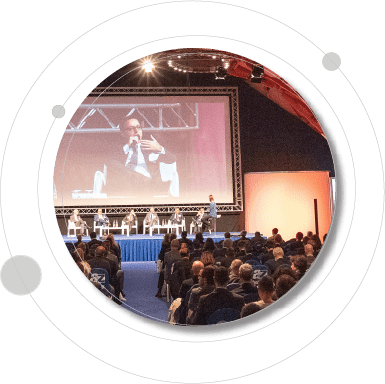 THE CVDAY IS AN IMPORTANT BUSINESS OPPORTUNITY
grow and improve your brand awareness and visibility
networking opportunities
meet reliable partners
open up to new markets (national and international)
THE REFERENCE EVENT FOR THE WORLD OF CREDIT
IT HAS ARRIVED IN THE 15th EDITION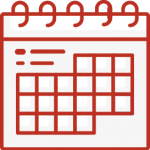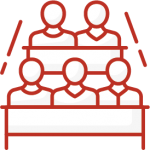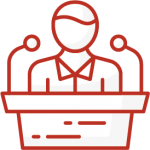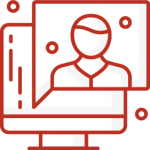 ALLIANZ MICO - MILAN

HALL 4
The largest convention centre in Europe
Torre Teodorico GATE 5
Viale Scarampo at the corner with Viale Teodorico
PORTELLO Underground Stop
LOTTO Underground Stop
VIEW THE MAP