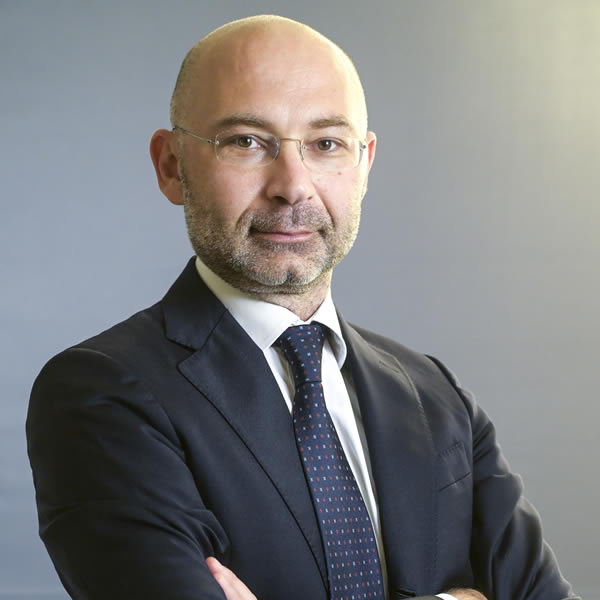 Armando La Morgia è Group Chief Business Officer di Gardant, società tra i leader nel settore del credit management in Italia, nata dalla riorganizzazione e scissione da Credito Fondiario delle attività di debt servicing e debt purchasing nell'agosto 2021. Entrato a far parte del Gruppo nel 2016, è stato prima Head of Capital Markets & Securitisation di Credito Fondiario.
Armando ha oltre 25 anni di esperienza in structured finance, advisory and investment management presso istituzioni finanziarie internazionali. In particolare, ha iniziato il proprio percorso professionale nel 1998 in ING Bank come Bond Analyst, Fixed Income Research, per poi lavorare dal 2000 al 2005 in Morgan Stanley come Vice President Securitised Products Group. Nel 2005 entra in Merrill Lynch come Director, Head of Principal Investments, Global Structured Finance & Investments e, infine, dal 2011 al 2016 ha ricoperto la posizione di Director, Portfolio Manager, Head of Structured Finance, European Fundamental Credit presso BlackRock.
Armando è laureato presso l'Università Bocconi di Milano in Economia Politica e, inoltre, ha conseguito un Master in Economics & Programme of Specialisation in Financial Economics sempre presso l'Università Bocconi e un M.A. in Mathematics with Specialisation in the Mathematics of Finance alla Columbia University di New York.