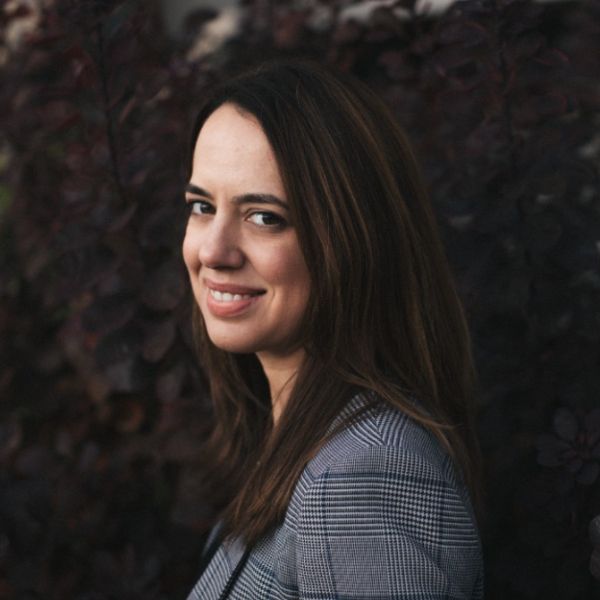 Alessia Pirolo è Deputy Managing Editor, Europe, a React News a Londra.
Ha oltre dieci anni di esperienza in giornalismo economico e finanziario con un focus su banche, distressed debt e real estate. Ha un'esperienza specifica nel mercato dei non-performing loans avendo coperto transazioni di NPL dal 2015 per un volume totale di €600 miliardi.
Da due anni a React News, si occupa del mercato di real estate nel sud Europa. In precedenza a Debtwire, era Head of NPL Coverage.
Ha scritto del mercato commercial real estate europeo e americano per il Wall Street Journal e il Commercial Observer. Alessia ha cominciato la sua carriera come giornalista seguendo la cronaca giudiziaria  per l'edizione locale del Corriere della Sera nella sua città d'origine, Padova. Ha un master in giornalismo conseguito alla Columbia University Graduate School of Journalism.